History
In January 2020 Access Advisors became a privately-owned social enterprise and is now growing rapidly. Still partnered with BLVNZ, Access Advisors is now an independent, nationwide, pan-disability consultancy with a talented team who have many years of experience. We are also digitally nomadic, with staff working remotely and throughout New Zealand as client needs dictate.
Access Advisors is now a social enterprise, with up to 15% of our revenue going to BLVNZ. We work with a variety of other organisations who also aim to improve accessibility for people with access needs. Our partners share a vision to support people with access needs.
Read more about our company timeline
Our leadership team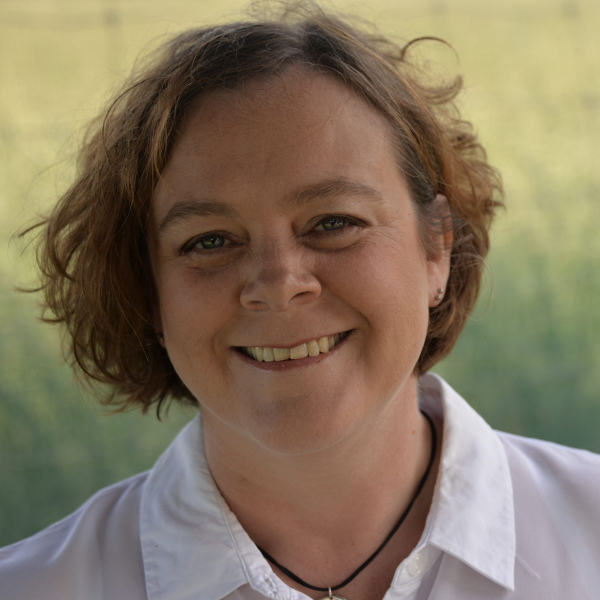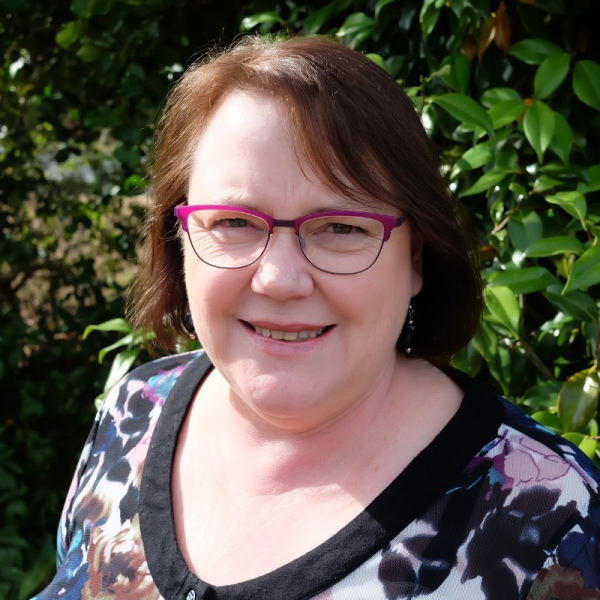 Partners
Access Advisors is thrilled to work alongside accessibility service providers who also aim to improve accessibility for people with access needs. We share support, guidance and a belief in a more digitally inclusive world.
Clients
Current clients range from mainstream banks to government departments, with a little bit of agriculture, retail and politics thrown in for good measure. We explore websites, apps and other digital experiences to discover, design, develop and deliver digital solutions that comply with best practice and guidelines.
Join Us
Access Advisors is always interested to hear from talented professionals who might want to join us, even if we are not actively recruiting.
Joining the Access Advisors team