Ross Harrison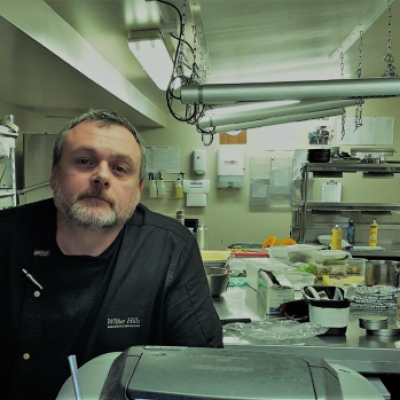 Operations Manager
Ross has been working in operations, logistics and business management for the last 20 years. He has owned his own hospitality-based business and worked for a diverse range of businesses across New Zealand and Australia.
Most recently, Ross has been working for a multinational providing logistical support to NZDF at Burnham Military Camp in Canterbury.
Holding qualifications in Business Management and Computer Science, Ross has finally taken the leap to join Access Advisors and bring to fruition the long-term dream of siblings working together. He thrives in a customer service environment and enjoys the challenge of building structure and administrative systems to allow the team he is working with to work their magic.
Check out Ross on LinkedIn