Dr Chandra Harrison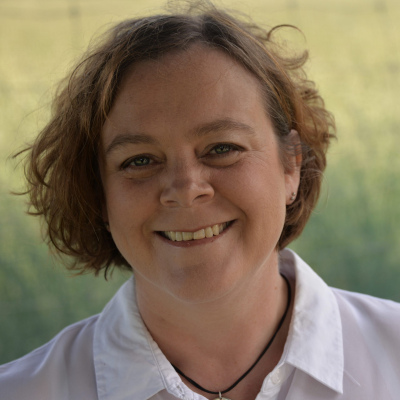 Managing Director
Chandra's first paying job in digital accessibility, 20 years ago, was an evaluation of a low vision reading aid then she moved to the UK to do a PhD. She worked in digital agencies in London as well as contracting for the likes of Qualcomm, Nokia, Vodafone, Deustch Bank and the BBC. Chandra was also the Accessibility representative and President of the UK User Experience Professionals Association for many years.
Chandra returned home to NZ in late 2014 after 11 years travelling the world helping people understand and implement user experience and accessibility. A published author, lecturer and conference organiser, Chandra also worked with BLVNZ on the #AltTextForAll campaign.
She is now the Managing Director of Digital Accessibility for Access Advisors, an initiative of Blind and Low Vision NZ, helping organisations understand and implement digital accessibility.
Check out Chandra on LinkedIn