Sandrine PNS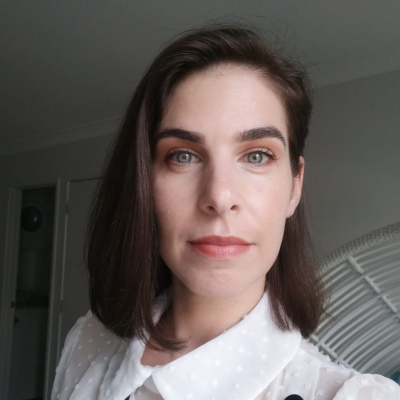 Digital Accessibility Engineer
Sandrine has been building a career in Front-End development for over 15 years, focused on providing prowess in user experience and code quality, while at the same time being a strong advocate for accessibility and best practices.
Originating from France, she left in 2008, where she lived through what she refers to as `The Glorious Pacific Triangle` between New Zealand, Australia and Bali, before settling down in Auckland in 2015.
She has a knack for identifying those curly details (the Devil is in the details she is often heard saying) and is constantly searching for ways to optimize things.
She firmly believes that small smart changes can have big impacts.
In 2020, she is stepping back from full-time development to include consultancy and to share her knowledge with others with the hopes that her expertise will help contribute to paving the way to a more accessible web.
Check out Sandrine on LinkedIn