Kevin Prince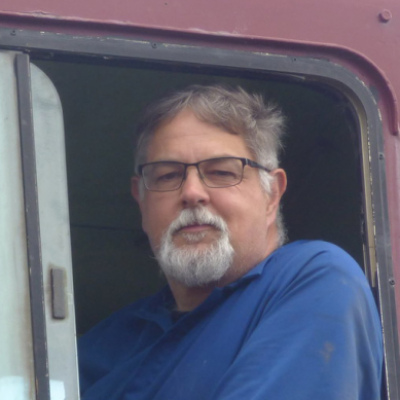 Senior Accessibility Consultant
Kevin has been working in accessibility since 2006, initially one on one with blind and low-vision clients at the RNZFB. He has consulted on a variety of platforms, web, desktop, mobile and takes a holistic view of accessibility – it is so much more than screen readers. Kevin is a details person and thrives on helping people find problems and solutions.
Kevin has spoken at events around New Zealand and served on many committees in the disability space. He was also part of the team developing the IAAP Certified Professional in Accessibility Core Competencies qualification and brought accessibility knowledge to NZQA testing qualification development. Kevin was one of the original access advisors before there even was Access Advisors.
Outside work he can often be found at the Ferrymead Railway where he is a regular volunteer with the fleet, or walking the dogs, Ollie and Vera. Kevin says "Currently my 'to-read' pile is close to requiring Resource Consent"
Check out Kevin on LinkedIn