Heidi Taylor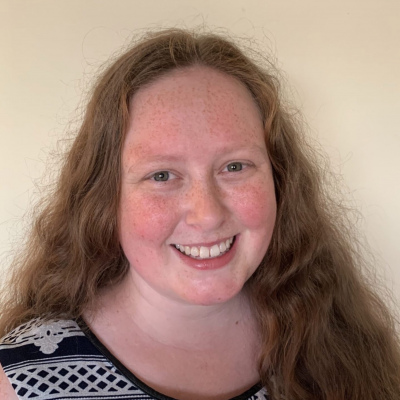 Junior Accessibility Consultant
Heidi joined Access Advisors in March 2022 as a Junior Accessibility Advisor to help our growing company refine some of our processes and to learn more about accessibility services. Heidi brings a unique perspective on assistive tech and web design to our team having grown up with a father, uncle, cousin, and a huge number of family friends who are blind, and a brother who is dyslexic.
Over the years she often had to help her dad navigate through an inaccessible website, app, or form. She believes that these things don't need to be inaccessible and are most likely inaccessible due to a lack of understanding of basic accessibility practices.
Heidi joined Access Advisors to work for a company that makes a difference, that brings awareness about accessibility and helps other organisations solve their accessibility problems.
Heidi says her BE in Electronic and Computer Systems Engineering was primarily because she loved robotics at high school, but now hopes to put it to good use in accessibility. Heidi is married to her high school sweetheart, Henry, and lives in sunny Wellington.